Grow your fitness empire
You could earn up to
$undefined/week
How much can you earn?
People per class 10
Classes per week 10
Amount per person $10
Total:
Competitors:
$800/week
$890/week
$920/week
Join now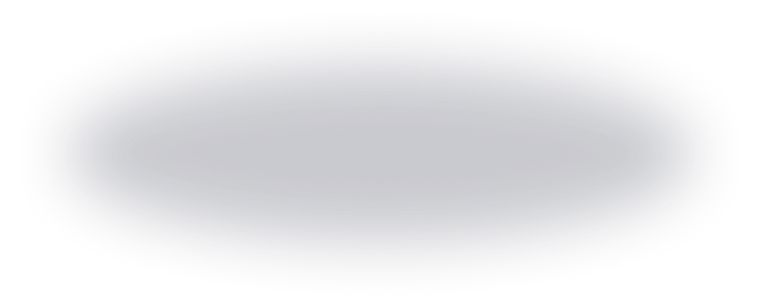 Recess.tv is a live
wellness platform
built for instructors
Class happens in the
Playground
We built the best live digital live fitness room, with immersive audio, dynamic workout cards, timers, in-class pictures, and more
Everything you need to run
your business
Client management
Host live, on-demand, and private classes. Offer subscriptions, packages, and programs. Build your class schedule and email your clients from within the platform.
With Recess you'll
earn more
Compare us!
Live group classes
On demand
Subscriptions
Marketing
In-video fitness tools
Cost to you
So easy you could do it in
Savasana
Sign up
A member of our team will personally contact you to onboard you onto the platform
Create your classes
Set a schedule and build your workout cards. Invite your clients and tap into the Recess network.
Do what you do
There's no better place to teach online than in the Recess Playground. Play music, show your workout cards, and push your clients to the next level.
Top classes Instructors
+100